Looking Ahead: Virtual Auditing for FDA Inspection Preparedness - Right now, next year, and beyond.
THIS WEBINAR HAS COMPLETED
If you are interested in viewing the recording of this webinar, please contact l.oconnor@www.lachmanconsultants.com.
What you will learn during this webinar:
The value of Remote Auditing & inspection preparedness
Strategies & Toolkits used in virtual & hybrid audits
What to expect now and in the future within industry and regulatory agencies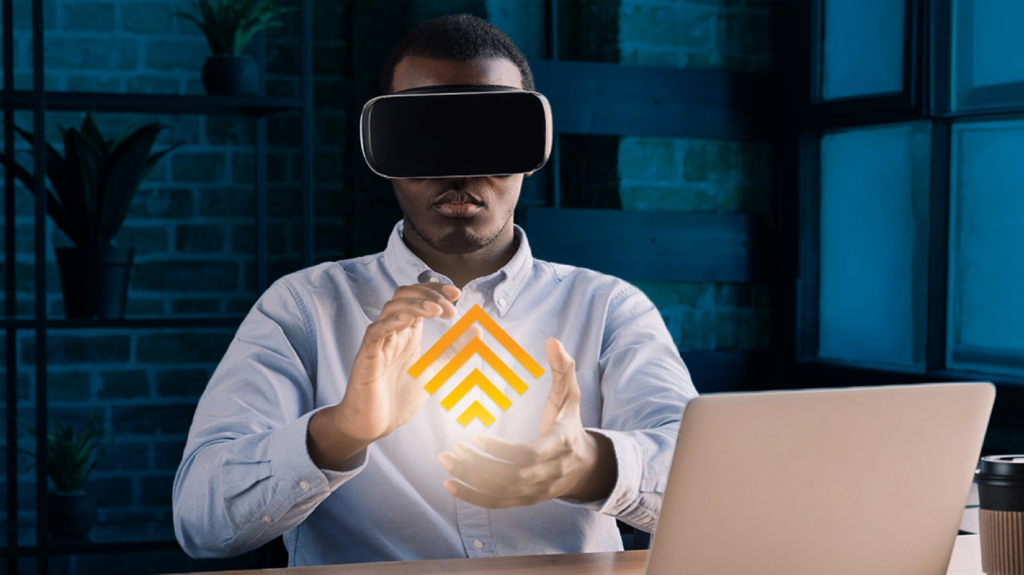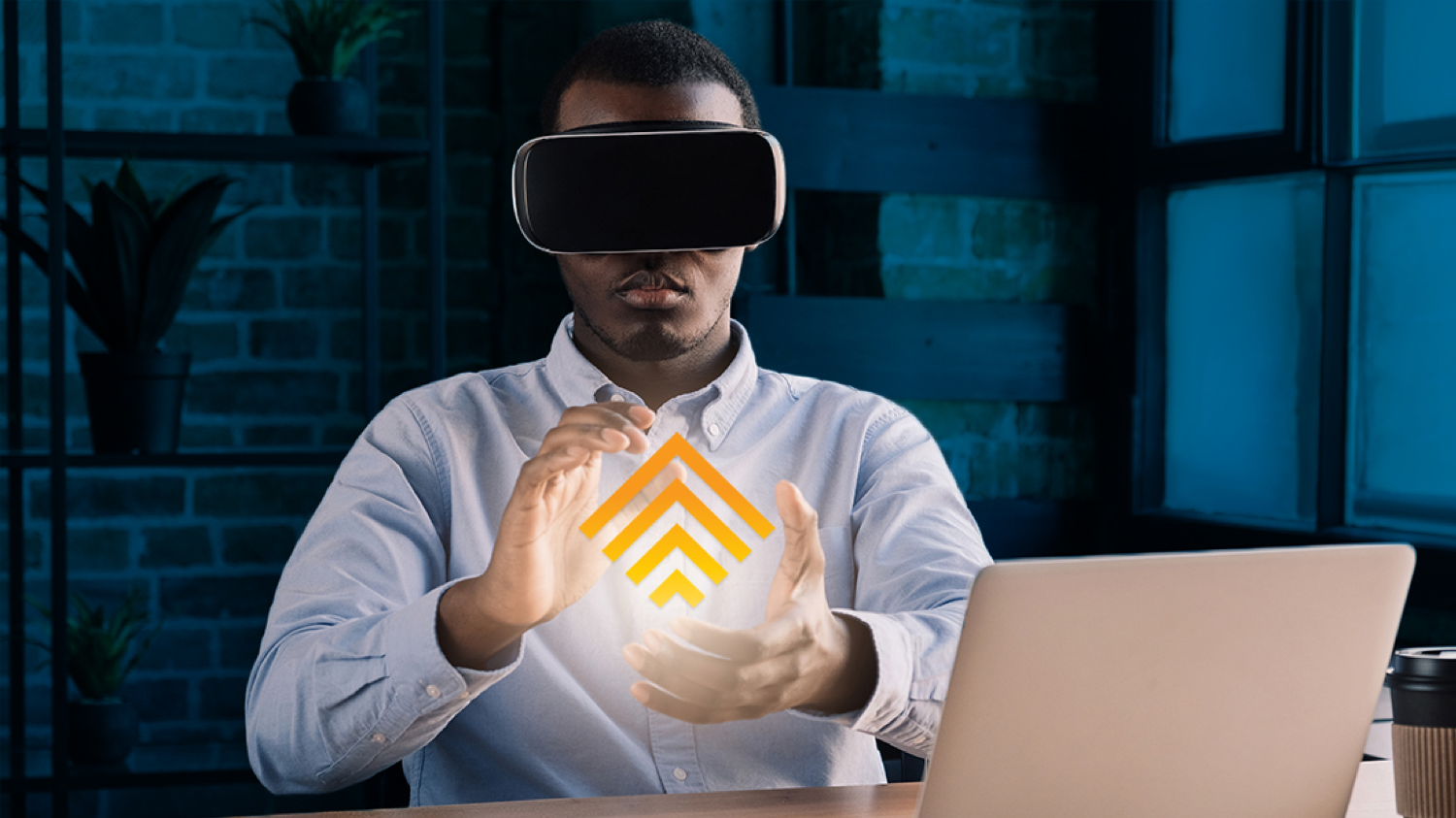 ABOUT THE INSTRUCTORS:
Fran Zipp, President & CEO of Lachman Consultants, provides expert guidance to the pharmaceutical, biologic and biotechnology industries. Ms. Zipp joined Lachman after a 30-year career in the industry, where she held significant positions of responsibility for Quality and GxP Compliance, including various positions in drug development, operations, quality and regulatory affairs. Ms. Zipp delivers the strategic guidance and direction toward implementation of effective solutions to client needs.
Scott Deckebach, M.B.A., is a Director in the Compliance Practice at Lachman Consultants with more than 25 years of experience in quality systems design and remediation. He develops IT strategies and solutions and is a Computer Systems Validation Subject Matter Expert who has led global cross-functional Information Systems (IS) projects and built a culture of technology innovation. He is familiar with FDA and EMEA regulations including cGMP, ISO, MDSAP, EU MDR 2017/745, Occupational Health, Drug Enforcement, Environmental Production Compliance, and other industry regulations and guidances.
ABOUT LACHMAN CONSULTANTS:
Founded in 1978, Lachman Consultants maintains three practice groups: Compliance, Regulatory Affairs, and Science and Technology. Each practice offers industry-leading experience and expertise in its area of focus. Lachman Consultants serves emerging-to-enterprise organizations on a worldwide basis in the Pharmaceutical, Biotechnology, Biologics, Device, and Related Life Science Industries.
2020 © Lachman Consultants
Meet the Speakers
Instructors: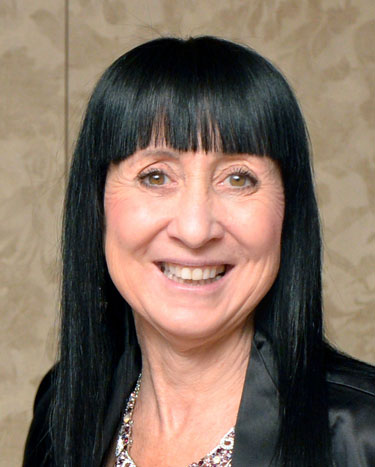 Fran Zipp
President & CEO
MEET FRAN
Scott Deckebach, M.B.A.
Director in the Compliance Practice
MEET SCOTT