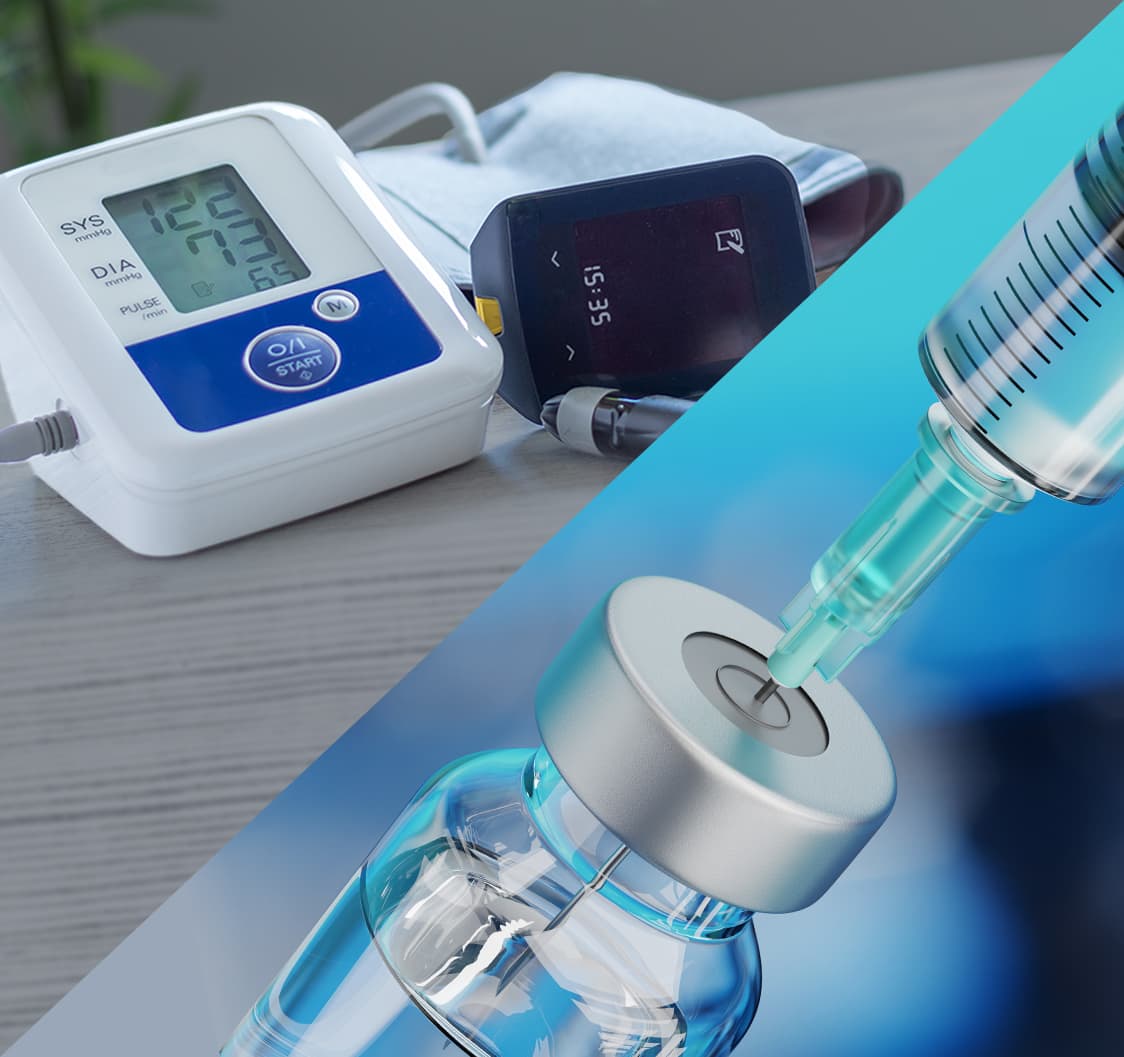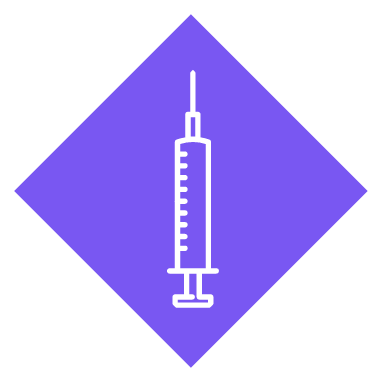 EXPERIENCE. EXCELLENCE.
Medical Device/Combination Products
Lachman Consultants' comprehensive list of services extend to all classes of medical devices and combination products including In Vitro Diagnostics, Integral, Cross-labeled and Kitted Combination Products.
Our wide range of combination product consulting services serve areas such as medical products, SaMD, materials and components, processes and mechanical engineering and manufacturing, design history, as well as testing and validation.
SCHEDULE A CONSULTATION
SUPPORTING AREA SERVICES
MEET Medical Device/Combination Products LEADERSHIP
GLOBAL SERVICES & SOLUTIONS
COMPREHENSIVE CAPABILITIES. PROVEN EXPERIENCE.
Organizations around the world trust the people and services of Lachman Consultants to responsively guide and connect them with the best insights, information, and analysis to overcome their challenges and achieve optimum results.
DISCOVER THE FULL RANGE OF LACHMAN CONSULTANTS' SERVICES