Experience. Excellence.
Through our long-standing mastery of technical and regulatory consultation services, Lachman Consultants serves all areas of FDA-related activities for the Pharmaceutical, Biotechnology, Biologics, Diagnostic, Device and Allied Health Industries.
We serve a diverse base of loyal clients around the globe, from emerging-to-enterprise organizations across virtually any specialty of the life sciences.
The associates of Lachman Consultants are proficient in the development, implementation and management of diversified projects involving scientific principles, technical aspects and regulatory requirements.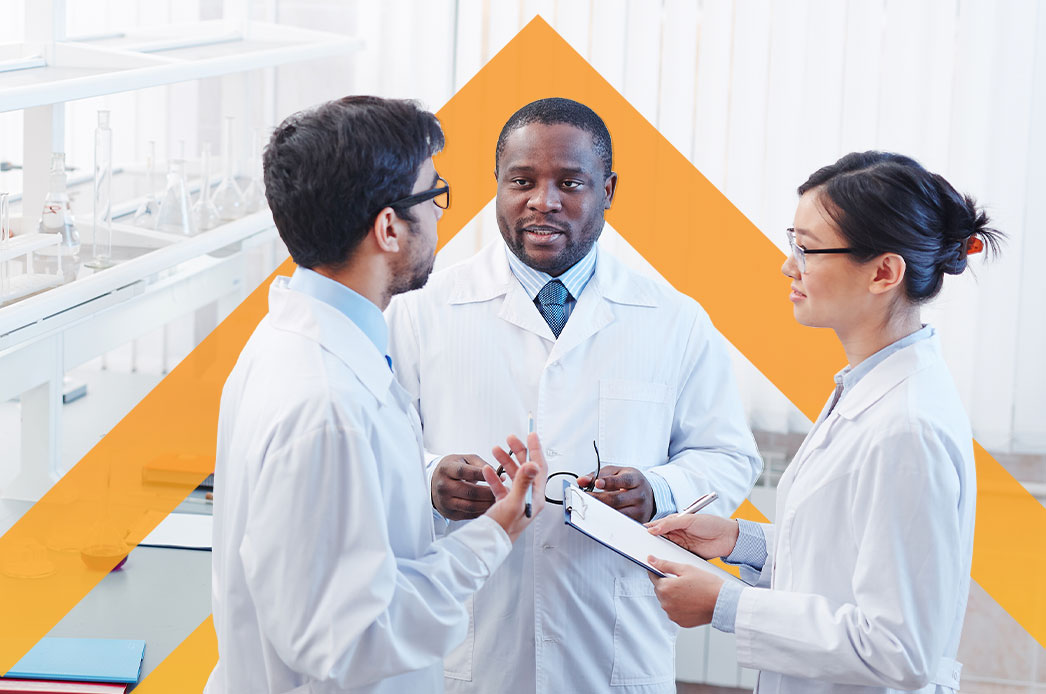 More than Forty Years of Achievement.
Advance. Confidently.
Since 1978, we have furnished expert compliance, regulatory affairs and technical services to clients around the world, helping avoid and resolve compliance problems, and assisting in the development of efficient and effective strategies for the submission and approval of drugs and devices.
Lachman Consultants has set the industry standard through:
Lachman Practice Groups
Lachman Consultants maintains three practice groups: Compliance, Regulatory Affairs, and Science & Technology. Each practice offers industry-leading experience and expertise in its area of focus. Through seamless collaboration, the practice groups deliver solutions that consistently exceed client expectations and support the firm's approach. The three practice groups work hand-in-hand to provide services, which address client issues through a comprehensive and balanced approach.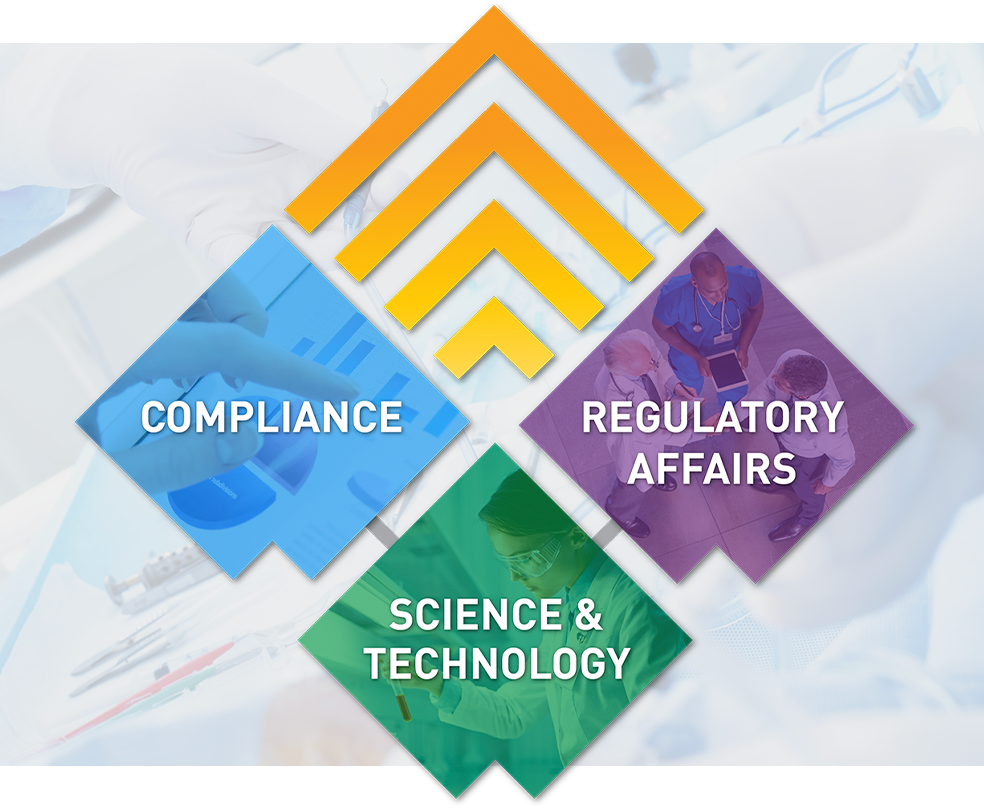 The Lachman Consultants Management Team
Trusted. Experts.
Lachman Consultant's multi-disciplinary team of FDA and industry experts offers a full-range of compliance, regulatory affairs and technical services to clients around the globe.
Fran Zipp
President & CEO
Meet Fran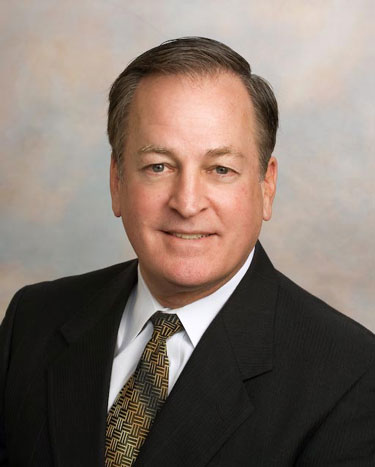 Roy Sturgeon, Ph.D.
Interim Chairman of the Board
Meet Roy
David Petshaft, Esq.
Chief Legal and Financial Officer
Meet David
Meet the Entire Lachman Consultants Management Team
Global Solutions & Services
Lachman Consultants serves a diverse base of global and loyal clients ranging in size from one-person startups to multinational corporations. Lachman Consultants consistently produces high-quality results for clients regardless of size, geography, or specialty, including:
The world's largest pharmaceutical companies
Medical device companies
Biotechnology companies
Emerging pharmaceutical companies
Dietary supplement companies
Law firms that serve pharmaceutical, biotechnology, medical device and/or dietary supplement companies
Investment firms handling mergers and acquisitions on behalf of pharmaceutical, biotechnology, medical device and/or dietary supplement companies