Experience. Excellence.
Scientific and Technical Assistance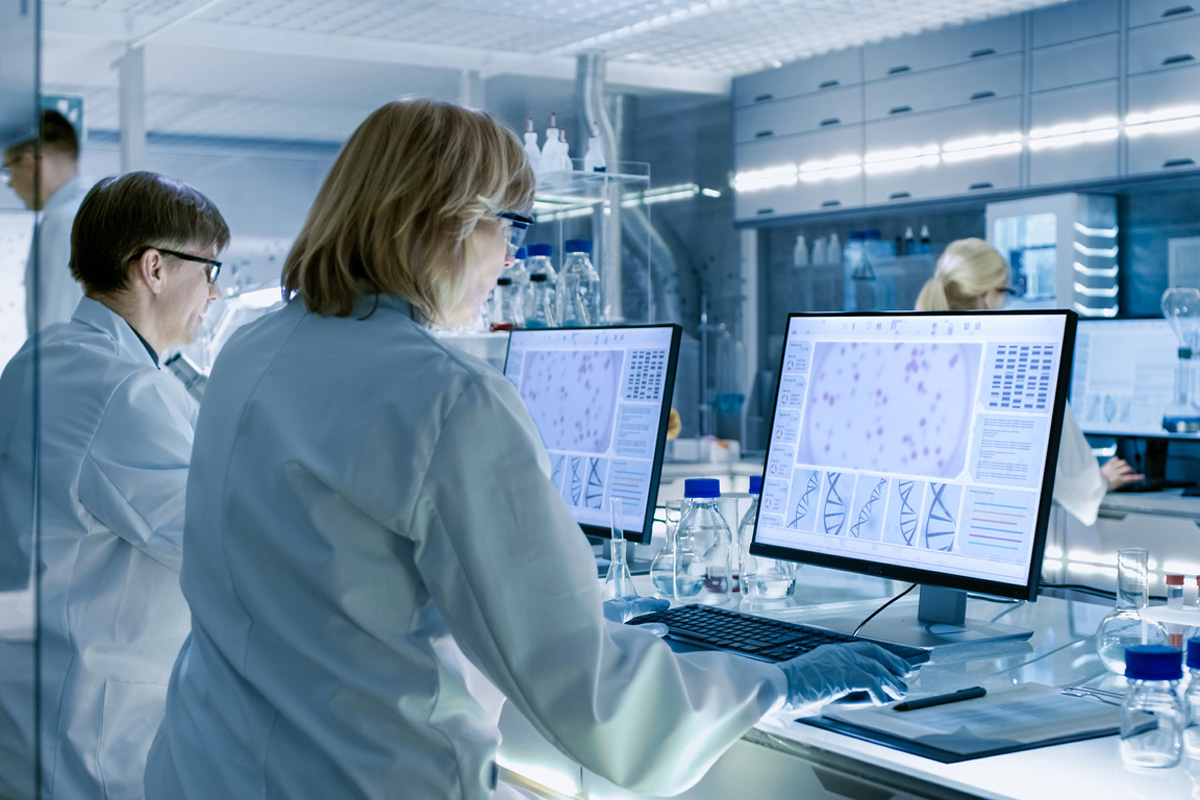 One of Lachman Consultants' key differentiators is the cadre of scientific and technical experts. With decades of experience in the industry, the consultants have the real-world knowledge and experience required to deliver accurate, actionable recommendations. Members of the Science and Technology Practice work seamlessly with our other practice groups to deliver results for clients facing difficult compliance and regulatory problems.

Lachman's scientific assistance allows clients to:
Develop and enhance laboratory controls
Perform laboratory investigations
Assess bioequivalence studies and evaluate adequacy of bioanalytical methods and laboratories
Optimize product formulation and processes
Assess product stability
Lachman's technical capabilities help clients:
Evaluate process designs
Develop or refine process control strategies
Assess and improve process analytical technology (PAT)
Evaluate the development of analytical methods
Set specifications
Lachman's consultants are experts in:
Evaluating and enhancing systems to assure data integrity—covering collection, documentation, management, source data changes, and security
Assessing data integrity, whether voluntary or required by the FDA