Experience excellence in technical, regulatory consultation and guidance services for combination products.
Combination Products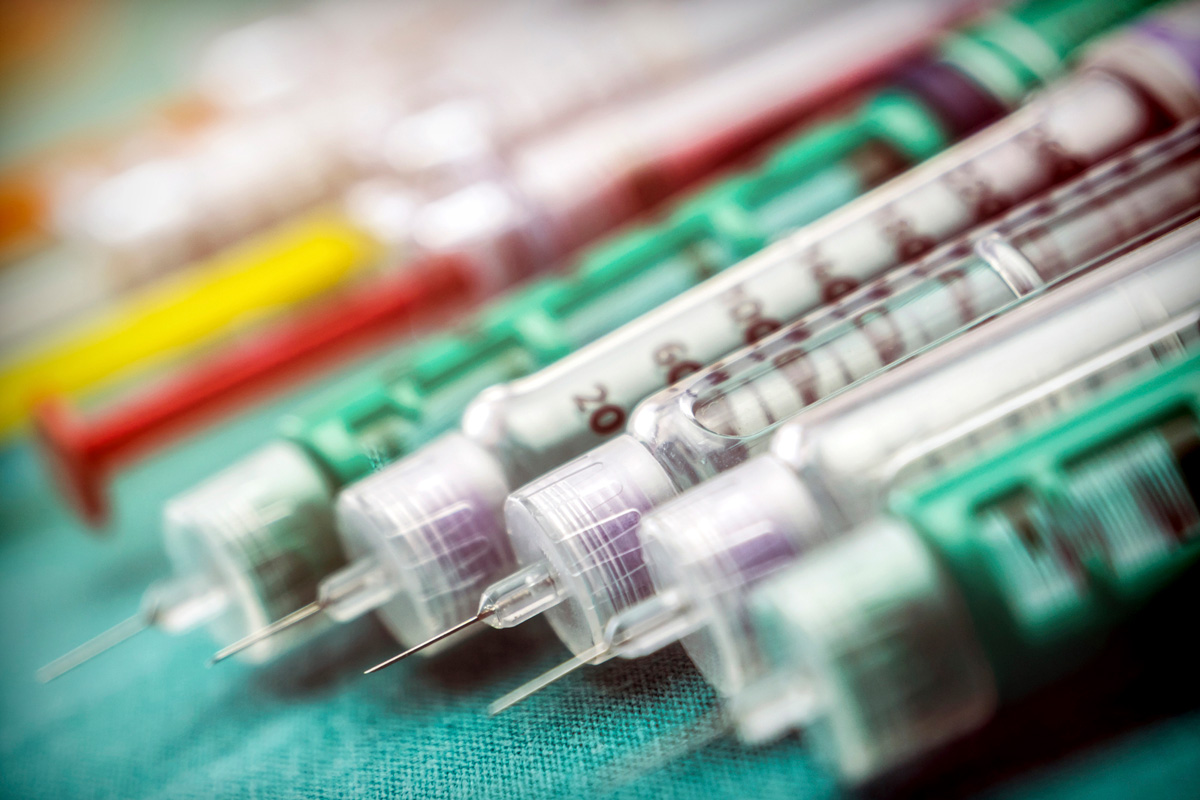 Lachman Consultants offers a wide range of consulting services for areas that include medical products, SaMD, materials and components, processes and mechanical engineering and manufacturing, as well as testing and validation. Our team of experts provides consultative services for combination products such as auto-injectors, pre-filled syringes, patch delivery systems and many others.
Lachman Consultants supports clients with compliance guidance that includes due diligence review, general auditing, quality assessment remediation work for 483 or Warning Letters, as well as design history file building and documentation. We offer a full menu of regulatory services that includes traditional 510k, de novo filing under 510k and Pre-Market Approvals.
Lachman Consultants Combination Products Services and Features:
Harmonization of Drug/Biologic – Device Development
Quality Systems Audit to 21 CFR Part 4
Quality Assessment Remediation Work for 483 or Warning Letters
Design History File Remediation
510k Submissions
Assistance on NDA/BLA submissions
Pre-Market Approval (PMA)
Validation Review
Preparation for Application
FDA-Related Services
Developing and Enhancing Laboratory Controls
Optimizing Product Formulation and Processes
Assessing Product Stability