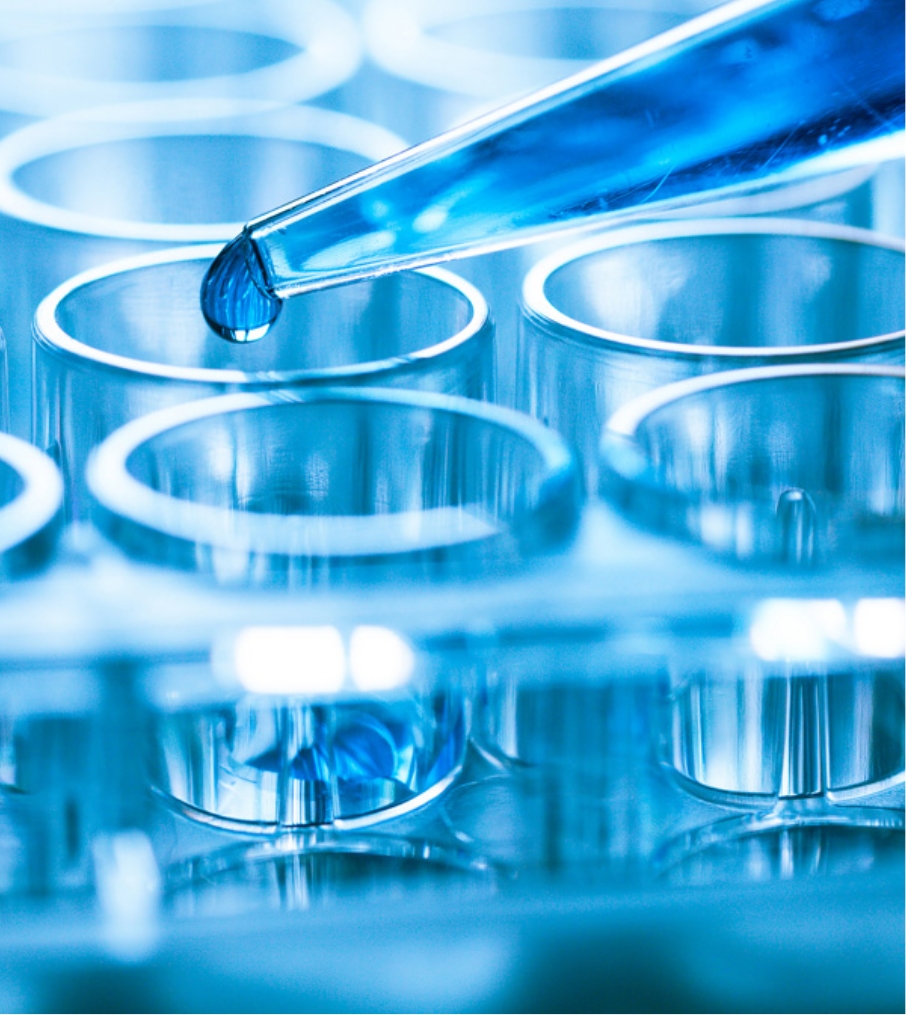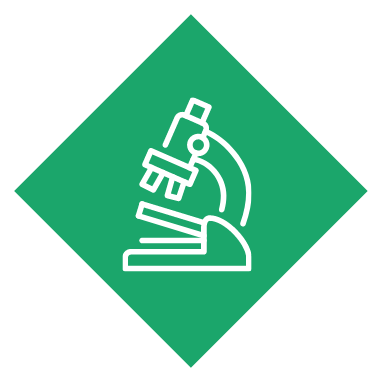 EXPERIENCE. EXCELLENCE.
BIOLOGICS
Lachman Consultants has a reputation for demonstrated excellence in technical, regulatory consultation, and guidance services for biologics, including cell and gene therapy, human cell and tissue products, monoclonal antibodies, biosimilars and many more.
Our trusted team of experts have deep knowledge and the foresight to keep pace with the continually changing world of the biologic life sciences, while closely monitoring the ever-changing landscape of new regulations.
SCHEDULE A CONSULTATION
SUPPORTING AREA SERVICES
MEET LEADERSHIP
GLOBAL SERVICES & SOLUTIONS
COMPREHENSIVE CAPABILITIES. PROVEN EXPERIENCE.
Organizations around the world trust the people and services of Lachman Consultants to responsively guide and connect them with the best insights, information, and analysis to overcome their challenges and achieve optimum results.
DISCOVER THE FULL RANGE OF LACHMAN CONSULTANTS' SERVICES