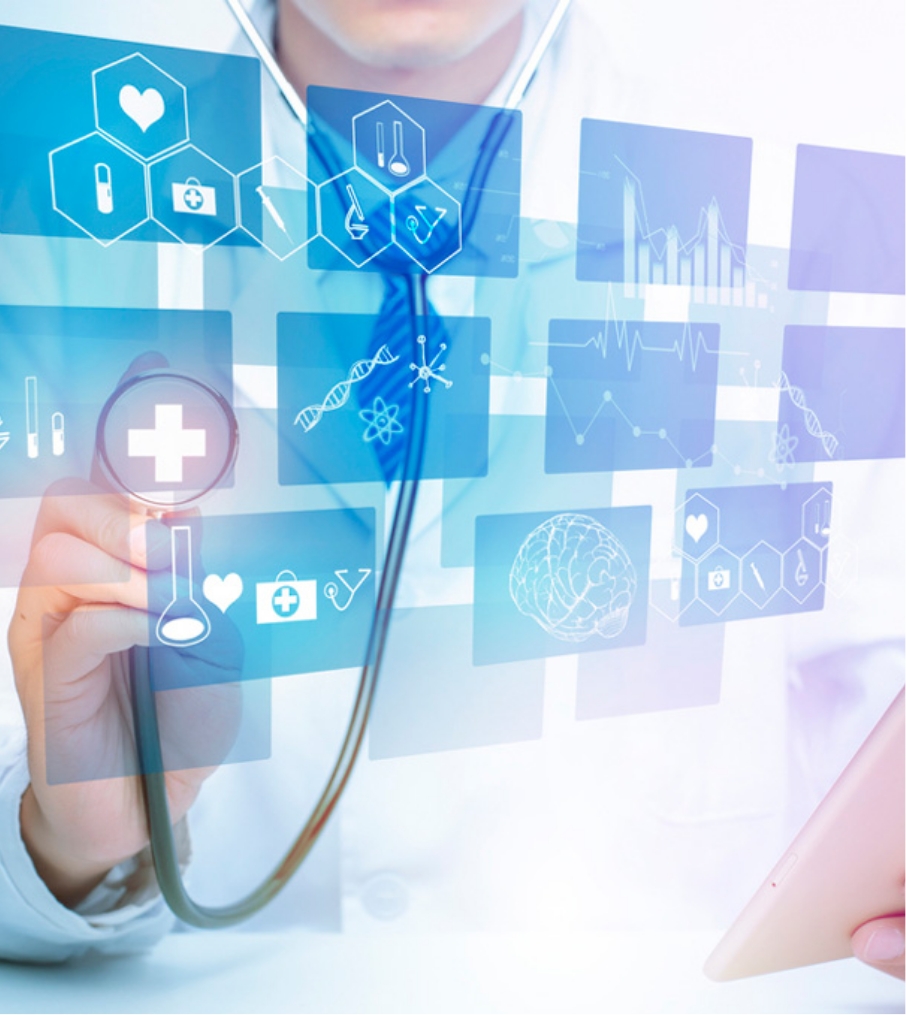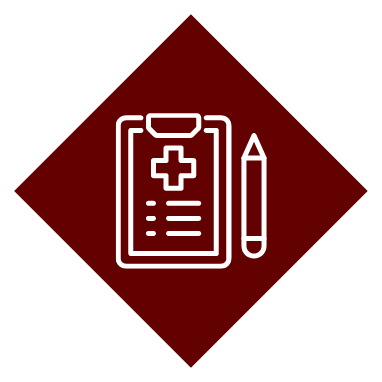 EXPERIENCE. EXCELLENCE.
REGULATORY AFFAIRS
Our Regulatory Affairs consulting group is comprised of former senior-level FDA managers, FDA reviewers, and industry experts. Our goal is simple; provide simple, workable solutions for client's regulatory problems or issues at the highest levels of efficiency and excellence.
Services and features include advising on a full range of regulatory compliance and scientific issues related to generics (including complex generics) and new drugs, as well as prepare and/or provide assistance in the preparation and electronic submission of all types of FDA regulatory documents, including drug applications, e.g., ANDAs, NDAs (5050(b)(2) and 505 (b)(1)), DMFs (Type II, III, IV), and other FDA regulatory forms.
SCHEDULE A CONSULTATION
SUPPORTING AREA SERVICES
MEET Regulatory Affairs LEADERSHIP
GLOBAL SERVICES & SOLUTIONS
COMPREHENSIVE CAPABILITIES. PROVEN EXPERIENCE.
Organizations around the world trust the people and services of Lachman Consultants to responsively guide and connect them with the best insights, information, and analysis to overcome their challenges and achieve optimum results.
DISCOVER THE FULL RANGE OF LACHMAN CONSULTANTS' SERVICES