Lachman Consultant Services, Inc.
DATA INTEGRITY AND GOVERNANCE CONSULTING, SUPPORT, AND SERVICES
Experience Excellence in GxP Data Integrity critical to Patient Safety, Regulatory Compliance and Business Success.
Make Lachman Consultants' Data Integrity Services an essential part of your organization's journey toward a sustainable, compliant, and successful company-wide data governance and integrity program.
Compliance and oversight agencies are raising their data integrity expectations, broadening their coverage, and expanding the traditional focus out of the laboratory and beyond the realm of drug applications and approvals. As evidenced in recent compliance actions, data integrity citations are becoming more frequent, are broader in their scope, have more significant product supply ramifications, and require more costly remediation. The traditional focus and interpretation of data integrity narrowly on the computer system, the laboratory and intentional falsification of records has rapidly evolved and today, data integrity expectations are looked at more broadly about managing vulnerabilities and risk across a company's operations and for all GxP data. Agencies are making these modern compliance expectations clear in manufacturing, facilities, third-party, distribution and post-market areas. Is your company ahead of the data integrity wave? Are your facilities prepared for the next agency inspection?
Lachman Consultants understands the future of data integrity and where the agencies and industry are headed in all life-sciences sectors including small-molecule, large-molecule/biopharma, and medical devices, and in all business areas from third-party suppliers to manufacturing and laboratory and quality assurance, to distribution, post-market, and corporate systems.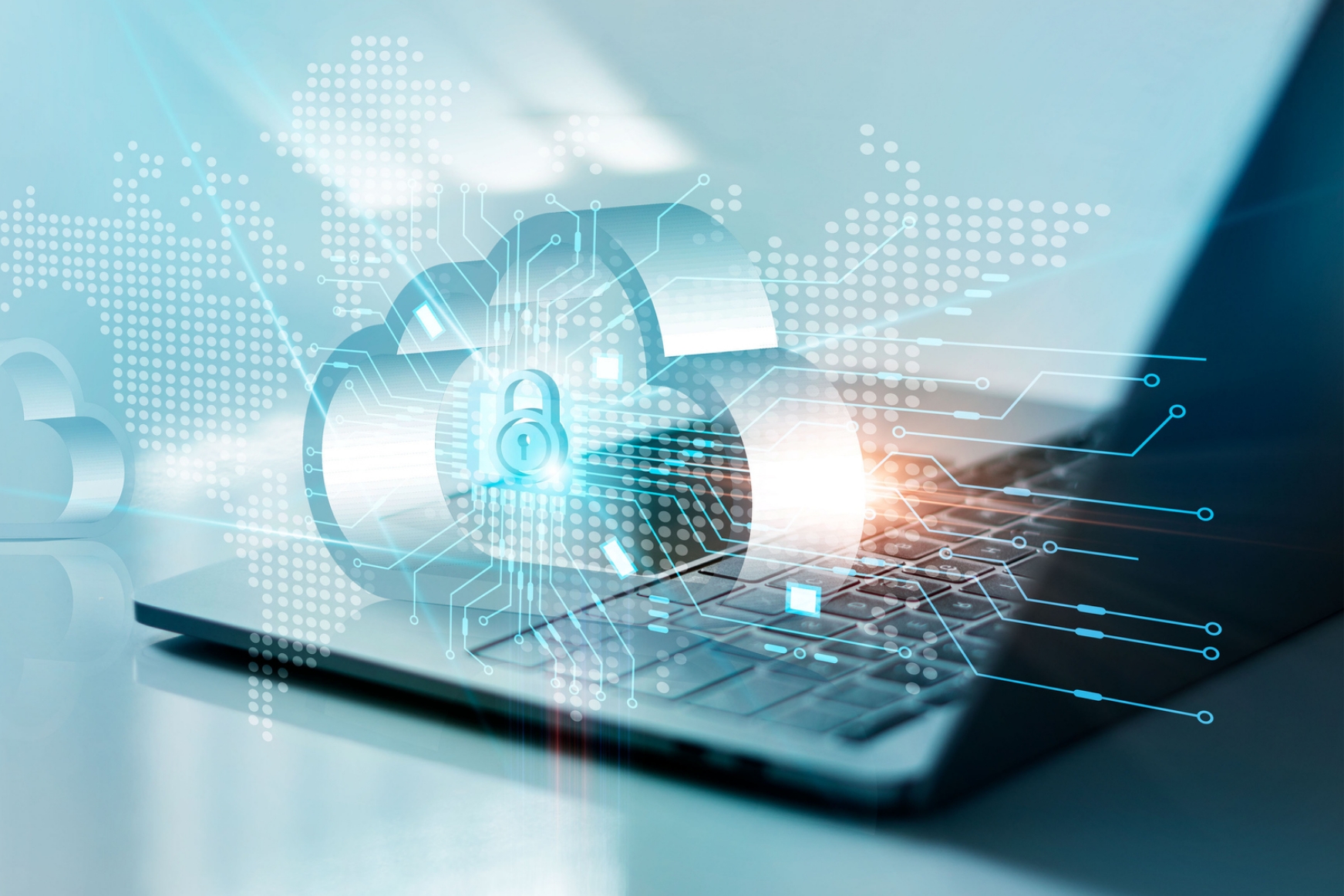 Customized Solutions for Your Business
With our full suite of service offerings, Lachman Consultants is ready to build a custom program that fits your business model and complements your existing programs and initiatives – in short, our goal is to significantly reduce the time needed to achieve your goals and at the same time, position your company to be in full control of data quality and risks, help assure your continued access to markets, and be competitively prepared for the future.
Working closely with your company and cooperatively with Lachman Consultants' other practice groups, our team of dedicated pharmaceutical industry and life sciences experts will efficiently and effectively help your company assure that its GxP data is complete, accurate, trustworthy, and reliable.
Lachman Consultants' Data Integrity services incorporate the highest levels of quality and risk management systems, including adherence to sound scientific principles and good documentation practices.
For 40+ years, our FDA data integrity consultants have been helping companies like yours ensure product safety while helping protect your organization from enforcement actions
Please contact us below for immediate assistance. Our experts are available to answer any questions and provide further details on the data integrity services we can provide to support your business.