Experience. Excellence.
Quality Assurance and Controls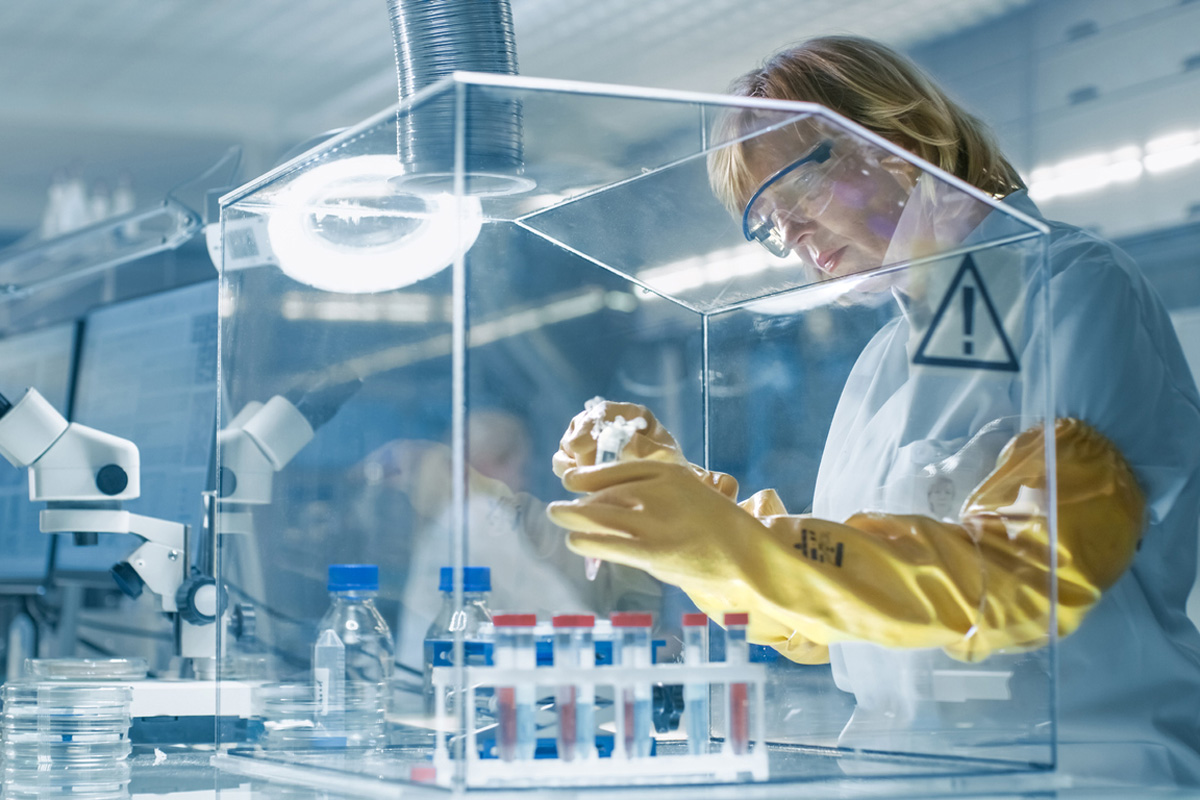 The Lachman team includes a powerful blend of consultants with FDA and industry experience—including leading scientific and technical experts who help ensure that recommendations are not only scientifically and technically accurate, but also actionable.
Lachman Consultants are particularly skilled in assessing and enhancing quality assurance and controls—from the way technical issues are handled to the organizational structure of quality units.
Leveraging vast knowledge and experience, Lachman Consultants assists clients in:
Evaluating written procedures and standard operating procedures
Helping to interpret regulations in concert with industry standards
Developing laboratory quality, analytical methods, methods validations, and product component specifications
Creating a program to meet current FDA expectations for GCP Compliance
Consulting self-evaluations
Building sampling plans
Performing trend analysis
Providing corporate oversight programs and enhancement—including good governance practices; corporate quality/compliance functions and oversight practices; and independent advice to CEOs, senior managers, and board members
Implementing site oversight programs, including internal audits and performance metrics
Reviewing and enhancing management controls
Reviewing and enhancing organizational structures—including functions, reporting relationships, responsibilities, staffing and competence; communication systems and performance (vertical and horizontal); and independence, staffing, and competence of quality units