Experience. Excellence.
System Process Validation or Qualification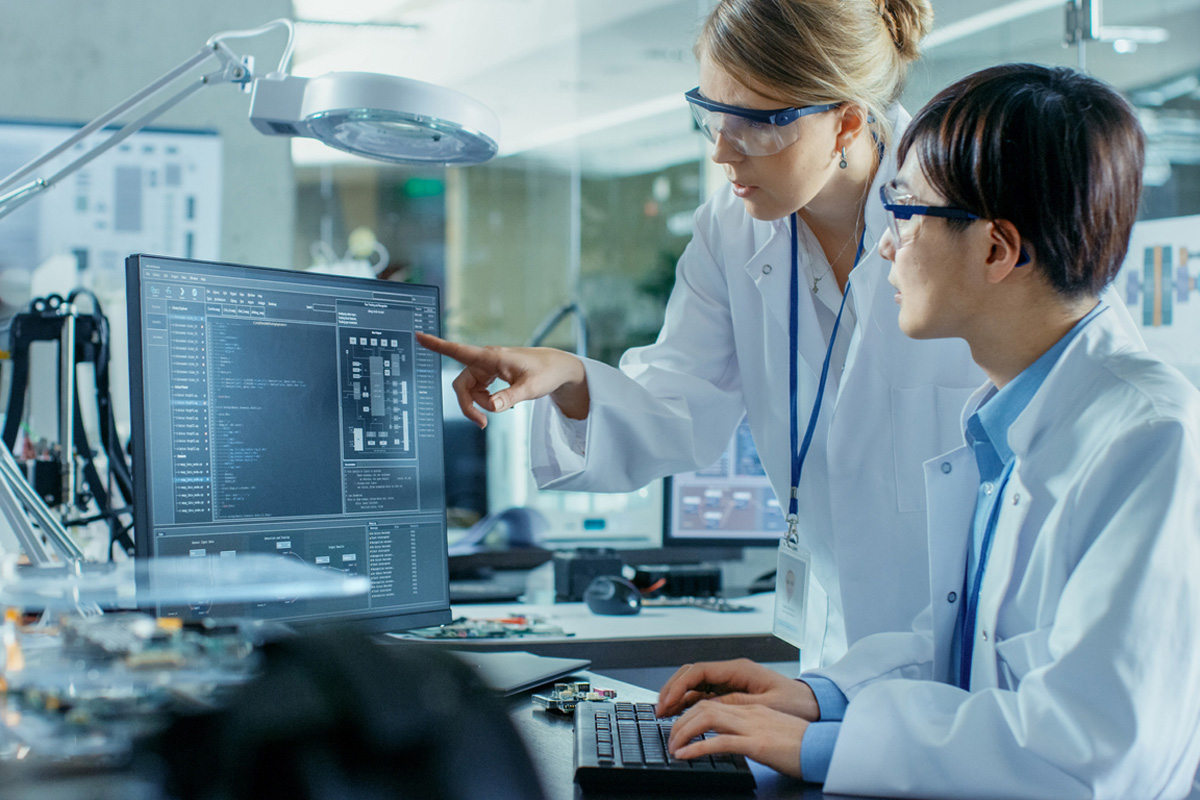 Lachman Consultants is available to help evaluate the adequacy of products, equipment, and facility. Lachman's consultants provide expert, unbiased assessments that help ensure that strengths are recognized and weaknesses are addressed.
Lachman delivers both strategic recommendations and tactical, front-line support through services, including programmatic assistance, validation/qualification activities, and computer systems validation.
Validation/qualification policies, procedures, protocols, and master plans
Technology transfer programs—including processes, analytical methods, and changes
Staff training for ongoing validation programs
Program assessments
Process simulation programs (i.e., aseptic processing media fills)
Validating/qualifying computerized systems and electronic records; manufacturing, packaging, and labeling processes; cleaning, sanitation, and sterilization systems and processes; and facilities, critical utilities, and equipment
Validating analytical methods
Qualifying analytical equipment
Development and/or implementation of:
Validation of process, equipment, instrumentation, analytical methods, utilities, facilities and computer applications
Risk-based validation strategies
User requirements, functional and design specifications
Protocols, reports and test cases for IQ, OQ, PQ
Data migration and verification
21 CFR Part 11 System compliance assessments and training, including electronic signatures
Infrastructure (LAN and WAN) qualification
Specific requirements for analytical methods validation
Electronic tracking systems for validation
Development of support systems affecting validation, including:
Change control
Configuration management
Retrospective validation
Electronic signature certification and policy
IT security procedures
Patch installations, including virus/security
Periodic reviews
Electronic data integrity assessments