THE FUTURE IS NOW ...
Virtual Facility Inspections
NOW YOU CAN HAVE:
The Right Experts. In The Right Place. At The Right Time.
A facility, GMP, pre-approval, or other form of inspection is one of the most important steps in your drug approval process. Lachman Consultants has extensive experience conducting Virtual FDA Inspections to assist with proof of compliance and vital data. Our dedicated team of former senior-level FDA managers, reviewers, and highly regarded industry experts lead you through the entire process, using current compliance guidelines.
Lachman Consultants is using leading edge technology to enable a rich and immersive virtual experience for remote & virtual facility inspections by our global team of experts.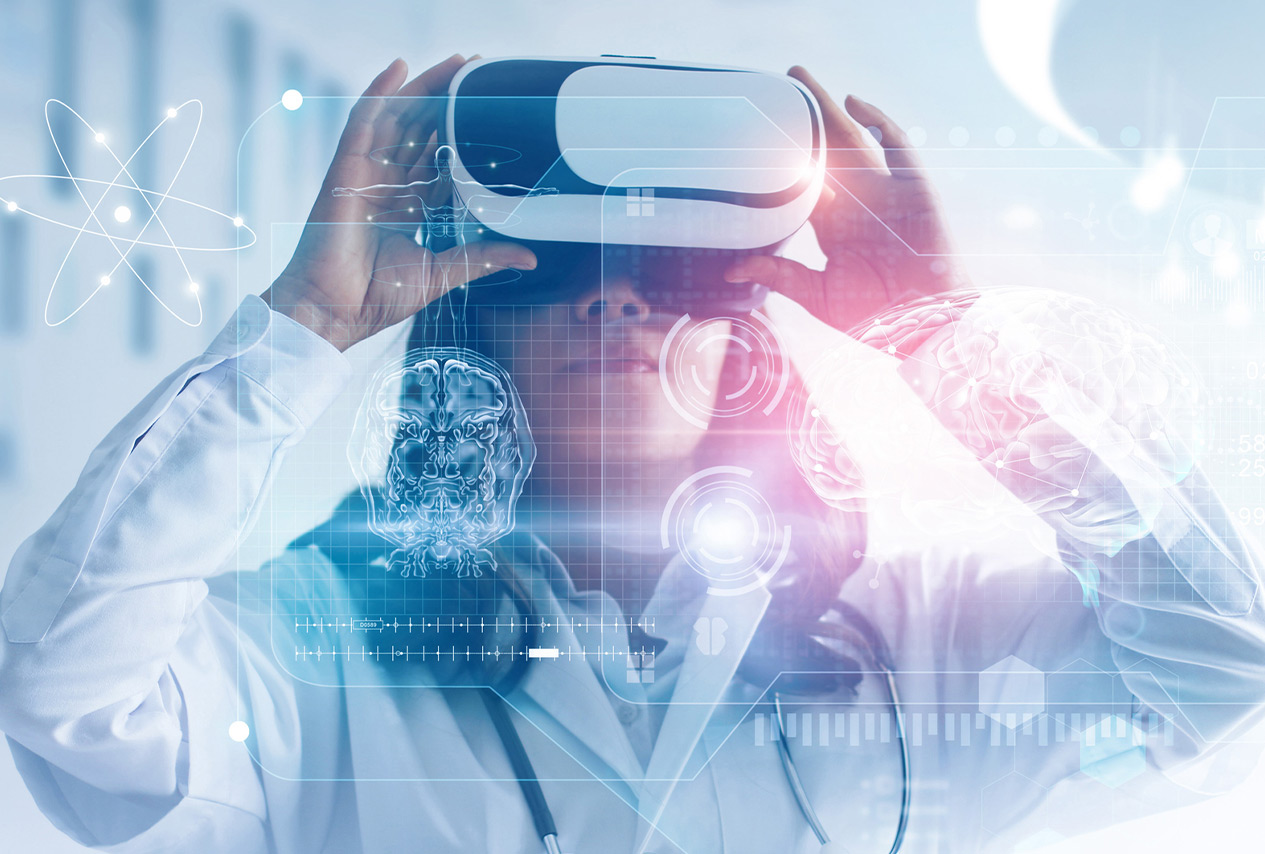 DON'T GUESS. ASSESS YOUR COMPLIANCE WITH A VIRTUAL GMP INSPECTION
Compliance with GMP for intermediates, APIs, and finished drug products can be challenging, complex and confusing. Lachman Consultants' dedicated team of former senior-level FDA managers, reviewers, and highly regarded industry experts has extensive experience conducting Virtual GMP Audits to help you assess compliance and offer solutions to minimize issues.
Want to learn more about Virtual Inspections?
Reach out to us here:
HOW INSPECTIONS WITH AVATOUR 360 WORK
We provide an easy-to-use hand-held 3D camera for your on-site team. While setup is simple, we also offer technical support and instruction to ensure a successful and value-added experience. With virtual 3D goggles, our experts are able to participate  on the tour and observe your facility in 360 degrees – giving them a rich and immersive experience nearly equal to being at the facility. This unique and innovative experience enables Lachman Consultants to provide an extremely valuable comprehensive and accurate service to its clients that is nearly similar to if we were physically on-site.

THE VALUE
With this leading-edge capability, we are able to responsively support your compliance needs today and utilize our best experts to conduct a remote gmp audit of your facility, regardless of their location around the globe.  Travel restrictions and costs are no longer an issue and we are able to maximize the time we spend – saving time and money.
Powered by
Want to learn more about Virtual Inspections?
Reach out to us here: