Experience excellence in technical, regulatory consultation and guidance services for generics and biosimilars.
Generics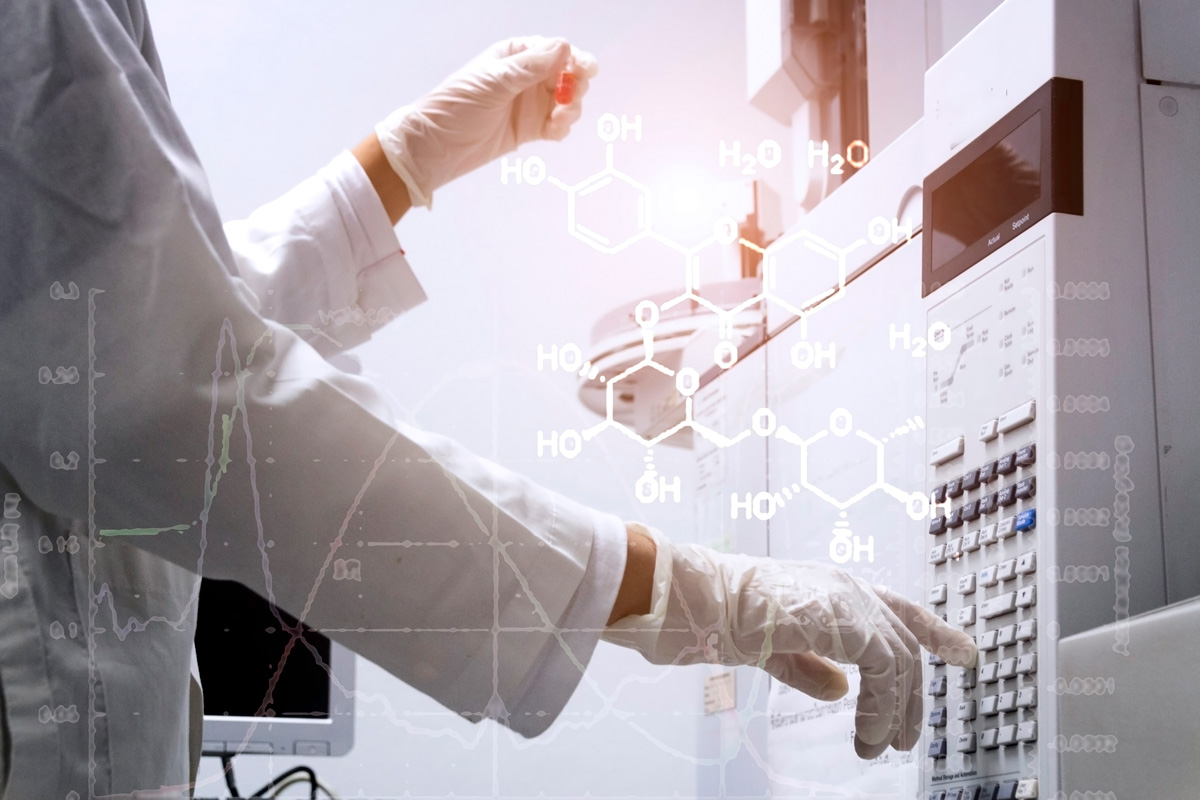 Lachman Consultants' accomplished, multidisciplinary team of FDA and industry experts provide emerging-through-enterprise organizations around the globe with a wide range of mission-critical services, helping them achieve their desired outcomes and goals quickly, efficiently and thoroughly.
With more than 40 years of proven success and results both domestically and with international regulators, Lachman has earned an unsurpassed reputation for expertise, quality and exceeding client expectations.
Lachman Consultants Generics & Biosimilars Services and Features:
Broad expertise and regulatory experience in the development and review of drugs under 505(b)(1), 505(b)(2), 505(j) and OTC pathways as well as 351(a) (biologics) and 351(j) (biosimilars), 510k and PMAs
Former FDA and industry experts provide superior advisement in regulatory affairs
Product development planning experience for generics and biosimilars, including discussions and negotiations with FDA in pre-IND, pre-ANDA or pre-BLA settings
Gap analysis expertise of pre-submission ANDAs/NDAs/DMFs/BLAs for remediation
Life cycle management support of dossiers filed with FDA, including submission of supplements, safety reports and labeling updates
Literature-based justifications for impurities/excipients
Compilation, review and eCTD submission support of dossiers filed with FDA, including INDs, ANDAs, NDAs, 510K, PMAs and BLAs
Support with U.S. Agent activities and interactions