Advance confidently with our
multidisciplinary team of
industry, regulatory, and
scientific specialists.
How to become a client
Your trusted partner in the development
of efficient and effective strategies
for the submission and approval
of drugs, biologics, and devices.
Let's develop your strategy
The Lachman Difference
The most efficient services.
The most qualified professionals.
Since 1978, Lachman Consultants' multidisciplinary team of highly experienced FDA and industry experts has offered compliance, regulatory affairs, and technical services to clients around the world.
Learn More About Us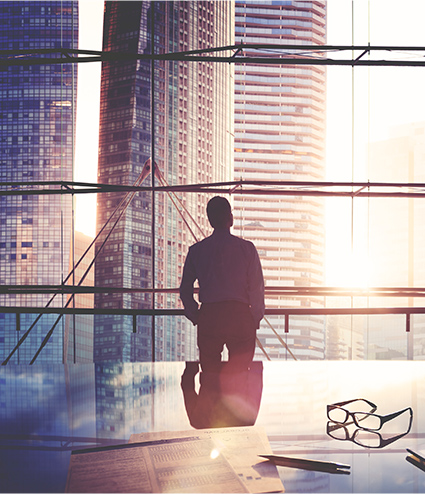 Lachman Practice Groups
Three Practices
Executing One Vision
Lachman Consultants maintains three practice groups: Compliance, Regulatory Affairs, and Science and Technology. Each practice offers industry-leading experience and expertise in its area of focus.