Join us November 28, 2023 / 14:00 – 15:00 GMT / 9:00AM – 10:00AM EST for A Lachman Learning Experience.
Data integrity is an ever-increasing concern in life sciences for the purpose of ensuring safety and enhancing quality among all manufacturers. Coming under recent scrutiny is data integrity and its far-reaching impact on manufacturing safety and product quality.
To help manufacturers better understand the importance of a data management program, Lachman Consultants (Ireland) is presenting "Data Governance: Integrity & Quality," a FREE webinar hosted by Mr. Scott Deckebach. This latest Lachman Learning Experience offering will take place on Tuesday, November 28, 14:00-15:00 GMT.
Mr. Deckebach will explore some of today's most critical data governance and integrity topics, including processes and quality systems. Also discussed will be key data management principles, quality systems and risk management, the culture within an organization, improving processes and efficiency, and Pharma 5.0.
This educational webinar is applicable to Pharmaceutical, Biotechnology, Biologics, Diagnostic, MedTech and Allied Health Industries, and is suitable for multiple levels within an organisation.
WEBINAR HOST: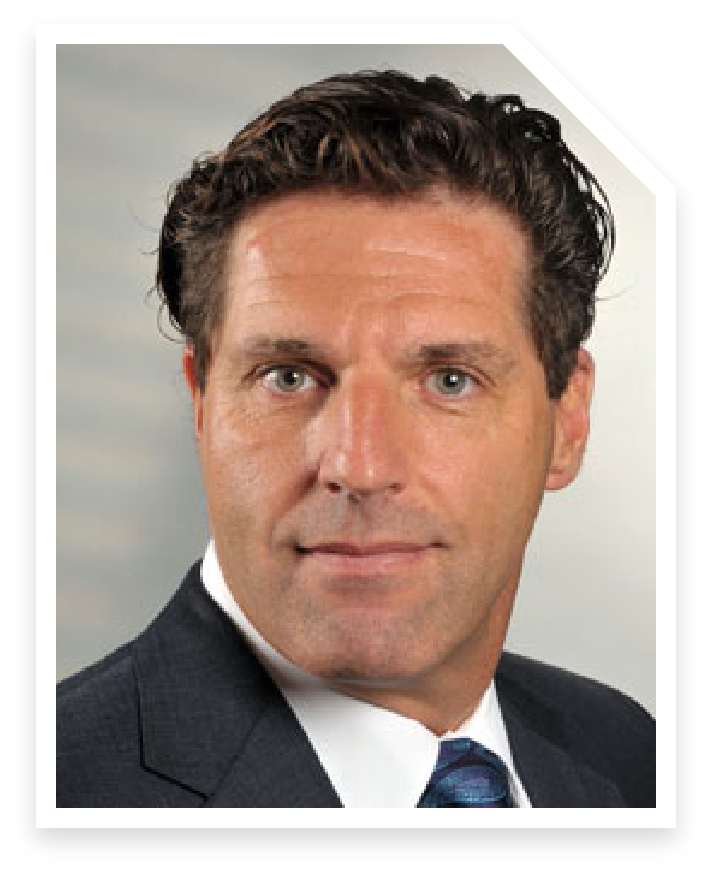 Scott Deckebach, M.B.A., is a Senior Director in the Compliance Practice at Lachman Consultants with more than 25 years of experience in the life sciences including APIs, pharmaceuticals (RX and OTC), biopharmaceuticals, aseptic, and medical devices. Mr. Deckebach has extensive quality systems design and remediation experience. He develops IT strategies and solutions and is a Computer Systems Validation Subject Matter Expert who has led global cross-functional Information Systems (IS) projects and built a culture of technology innovation.
Reserve your place for this FREE webinar on Tuesday, November 28, 14:00-15:00 GMT.