Ricki Chase, Executive Director, Compliance, will be presenting a webinar "FDA Regulations and Inspections Amid COVID-19" as part of the Contract Pharma 2020 Contracting and Outsourcing Conference. Her presentation will be on September 30, 2020, 1 PM EST. Please register at this link.
The entire agenda and registration for other talks in the series, which is from September 23- October 8, can be found here.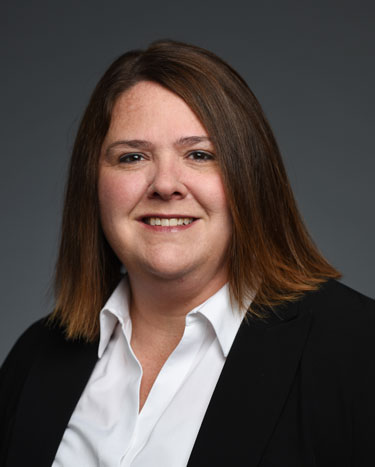 Ricki A. Chase, M.S., is an Executive Director in the Compliance Practice at Lachman Consultants who has sixteen years of experience at the U.S. Food and Drug Administration. Ms. Chase is an expert in Food and Drug Law, Compliance Law, and Current Good Manufacturing Practices. She has served in leadership development in all regulated program areas including pharmaceuticals, medical devices, human and animal foods, biomonitoring, veterinary medicine, biologics and imports.