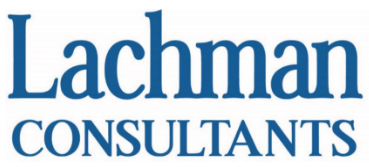 On November 30, 2016, the 12th Annual Scrip Awards will be held at the Grosvenor House Hotel, Park Lane, London. Lachman Consultants is proud to be a sponsor of the Executive of the Year category. We would like to congratulate all of the finalists in this category:
Eliot Forster, CEO of Immunocore
Mireille Gillings, Founder and Executive Chair of HUYA Bioscience International
Brent Saunders, President and CEO of Allergan
Raman Singh, President of Mundipharma Asia Pacific, Latin America, Middle East and Africa
Onno van de Stolpe, Founder and CEO of Galapagos
Jan van de Winkel, President and CEO of Genmab
For more than a decade, the Scrip Awards has applauded the essential role of the pharmaceutical, biotech and other allied industries in improving healthcare, with trophies spanning the entire range of industry activities, from new drug launches, to innovative deals, outsourcing and fundraising. The Scrip Awards provides the industry with an opportunity to acknowledge its highest achievers across all parts of the value chain, and to recognize both corporate and individual achievement. Lachman Consultants is proud to participate. We hope to see you there!