Preparing for and Handling an FDA Inspection
THIS WEBINAR HAS COMPLETED, STAY TUNED FOR MORE.

Hear from the industry & FDA experts at Lachman Consultants in our "Preparing for and Handling an FDA Inspection" webinar. This webinar will comprehensively help you and your team to prepare for and handle an FDA Inspection – before, during, and after.
Here is a sneak peek of what we are going to cover:
An Overview of the FDA and GMPs
FDA Inspections and Enforcement Actions
Preparing for an FDA Inspection
ABOUT THE INSTRUCTORS
Ricki A. Chase, M.S., is an Executive Director in the Compliance Practice at Lachman Consultants who has sixteen years of experience at the U.S. Food and Drug Administration. Ms. Chase is an expert in Food and Drug Law, Compliance Law, and Current Good Manufacturing Practices. She has served in leadership development in all regulated program areas including pharmaceuticals, medical devices, human and animal foods, biomonitoring, veterinary medicine, biologics and imports.
Linda Evans O'Connor, M.B.A., is Vice President, Chief of Staff at Lachman Consultants. Ms. Evans O'Connor delivers project oversight / management, work planning and work flow analysis, and quality assurance. She has a thorough understanding of the pharmaceutical industry and delivers thought leadership on projects. She maintains current industry / leading practices knowledge and understanding to build on her comprehensive knowledge of the pharmaceutical industry, including the ability to understand and interpret current / envisioned regulatory and compliance processes and procedures.

ABOUT LACHMAN CONSULTANTS
Founded in 1978, Lachman Consultants maintains three practice groups: Compliance, Regulatory Affairs, and Science and Technology. Each practice offers industry-leading experience and expertise in its area of focus. Lachman Consultants serves emerging-to-enterprise organizations on a worldwide basis in the Pharmaceutical, Biotechnology, Biologics, Device, and Related Life Science Industries. Lachman Consultants delivers highly effective and proven solutions that include FDA-Related Services, Audits, Quality Assurance & Controls, Scientific and Technical Assistance, Systems Evaluation, and Training, which have been shown to consistently exceed client requirements and expectations.
Register
Meet the Speakers
Moderators: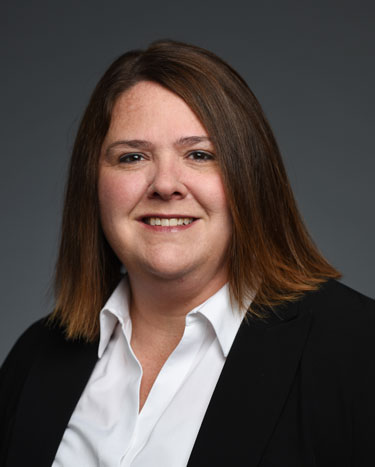 Ricki A. Chase, M.S.
Executive Director in the Compliance Practice
Meet Ricki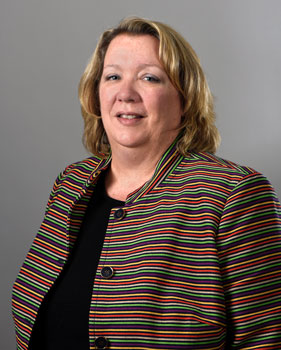 Linda Evans O'Connor, M.B.A.
Chief of Staff
Meet Linda